About Richard Poe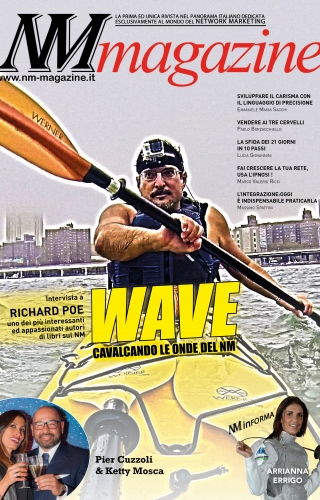 RICHARD POE is a New York Times-bestselling author, screenwriter, filmmaker, and award-winning journalist.
He is a founding partner and CEO of Heraklid, Inc., a multi-platform entertainment company which creates and develops original content for TV, film, print, and new media.
Poe's short film The Way of the Kayak is an inspirational documentary celebrating the kayak and its amazing ability to roll upside down in the water, and roll back up again. The film tells how Poe overcame fears, drew closer to nature, and achieved inner peace by learning the ancient art of kayak rolling. The Way of the Kayak was written, directed, and narrated by Richard Poe, and produced by Marie Poe, Richard's wife and business partner.
Poe has written eleven books and sold nearly a million copies in the United States. His books have been published in 21 foreign languages. His latest book is Perfect Fear: Four Tales of Terror.
Poe has worked nearly 30 years as a writer, reporter, editor, columnist and blogger, and appears frequently on national radio and TV talk shows.
Poe was formerly editor of David Horowitz's FrontPage Magazine (FrontPageMag.com), contributing editor of NewsMax.com, senior editor of SUCCESS magazine, reporter for the New York Post, and managing editor of the East Village Eye.
Poe blogs at RichardPoe.com. He lives with his wife Marie in New York City.