Mama, R.I.P.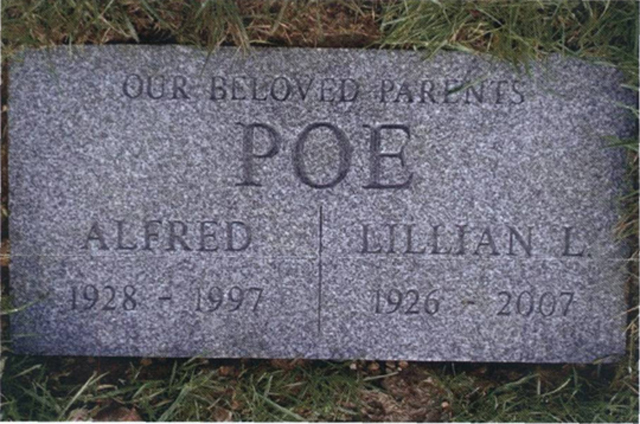 I COULD not write about this when it happened. A year later, I still cannot find the words. The first anniversary of my mother's death just passed. She died in the wee hours of Wednesday morning, September 26, 2007, from complications of congestive heart failure. Mama died at home, with my sister Linda at her side.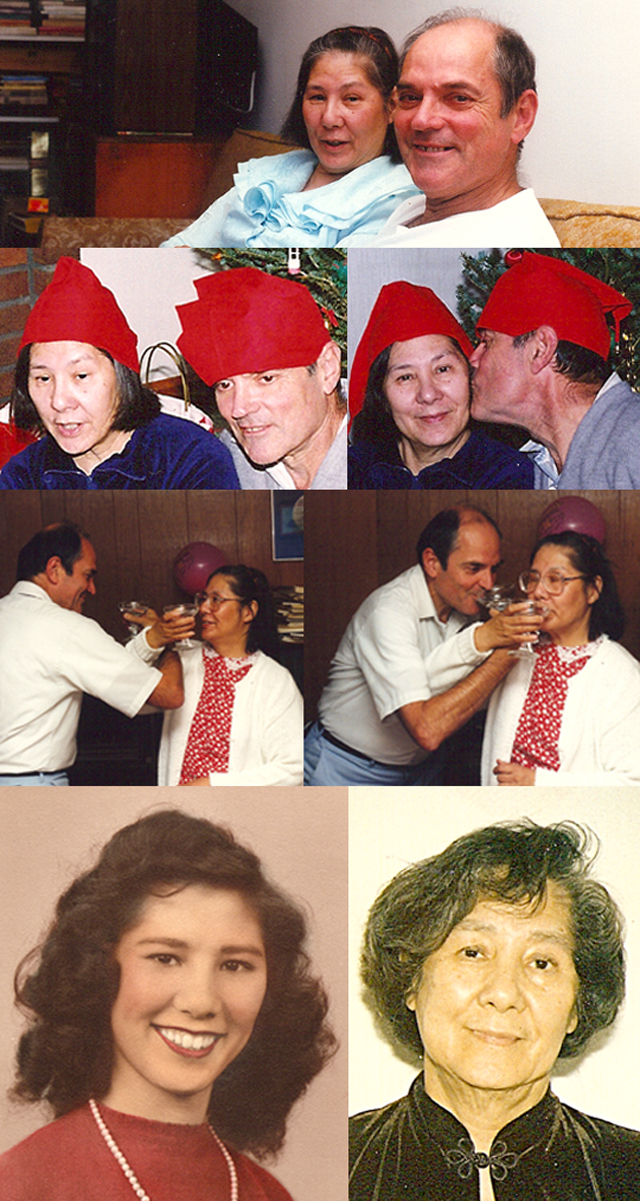 Top three rows: My mother and father in happier days. Below left: Mama's high school graduation portrait. Below right: Mama in recent years.
Someday, when I have more distance from this matter, I will write something more on it. But not now. My mother's name was Lillian. I loved her with all my heart and soul. May she rest in peace.